Contact J.J. Short Associates, Inc.
Quote Requests
For a free design review and quotation on your molded rubber part or component click here.
For a quote on your new or refurbished roller needs click here.
For your FDA Hose and assembly needs click here.
Other Contact Information:
Our plant is located just outside of Rochester, in upstate New York. Please contact us via email, phone or fax at the listings below for all of your custom rubber product needs.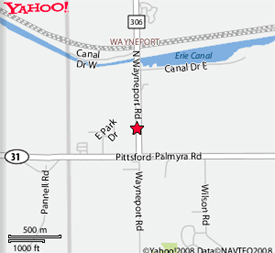 U.S. Postal Mailing Address:
J.J. Short Associates, Inc.
P.O. Box 183
Fairport, New York, USA 14450-0183
Factory Location and Ship-to Address:
1645 Wayneport Road
Macedon, New York, USA 14502-9110
Phone: 1-800-641-3511 or 315-986-3511
Fax: 315-986-2827
Email: pjshort@jjshort.com
Locate Us: Click Here to View Map
For any rubber related need, please contact us!
If we cannot assist you we may be able to refer someone who can!
FOR YOUR CONVENIENCE WE ACCEPT




If itís made from rubber, contact us!